Thanks for joining us in the fight for life
The overturning of Roe v. Wade shows we're winning the battle for life. Sadly, it's not over yet. By standing with us, you are changing the hearts of Texans, providing help to families in our community, and bringing hope to women desperate for compassion.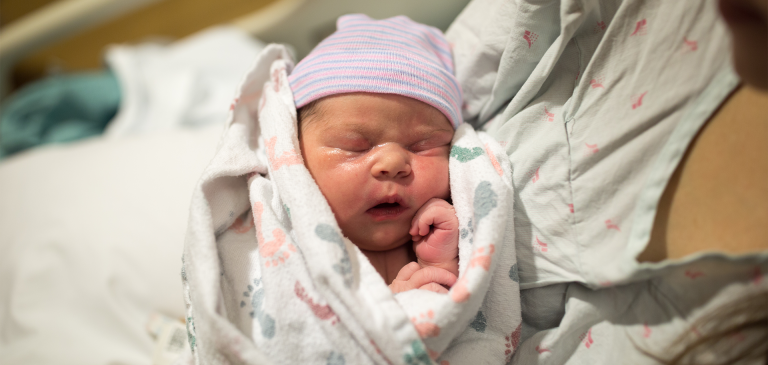 Together, we are making a difference
As you support this ministry, women are encouraged to choose life for their babies. We are helping to lower the abortion rate in our county, and you are a part of the success. Our work will impact generations to come.
Let's continue to stand together.